Indian ClientsVisit Our Gabion Machine Factory
On 28th June two Indian clients visit our
gabion machine
factory,they checked our machine manufacturing processing very carfully and admired that we do the very good quality machines.
we made appointment next week will held a meeting to discuss all details for this order.These clients are new guys for
gabion machine
we will try our best to support them .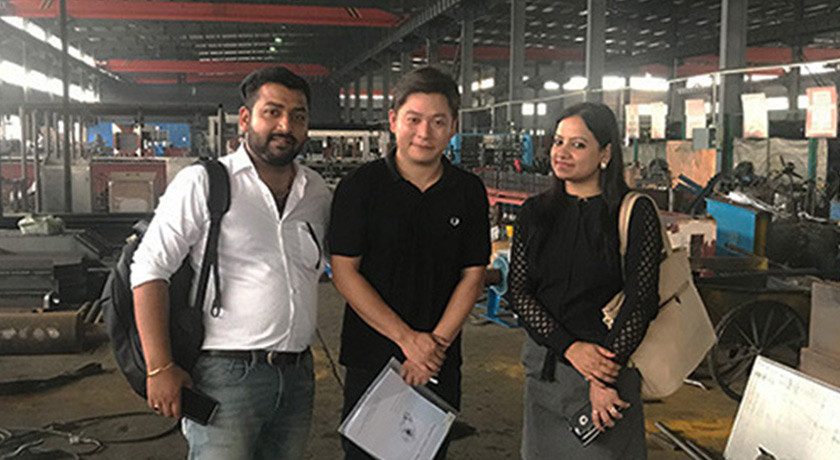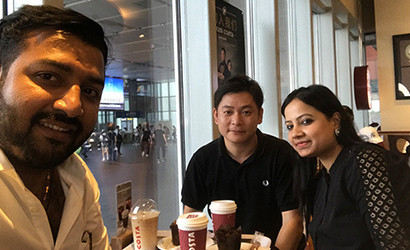 Have a nice journey
We visited the gabion machine factory and went to the coffee shop to discuss it. This is a very good journey. We always hope to help more customers get more markets, and to ensure that users can produce 24 hours a day, we have been working hard!
Address:

RM.703, NO.346 Qingtai Street Hangzhou